Kick start your day
The theories about the best way of having breakfast vary.
Whether you think breakfast is the most important meal of the day or you just the need for an extra boost to start your morning, one thing remains certain: breakfast is one of the most delicious meals of the day.

So, savor the moment, wake up slowly and enjoy our breakfast made with love. Breakfast is not just a meal, it is fundamental to kick-off our metabolism and to get ready for a successful day.

At La Avenida we are convinced that one great way to start the day right is to enjoy the benefits of a colorful and rich breakfast buffet - a craving for your body.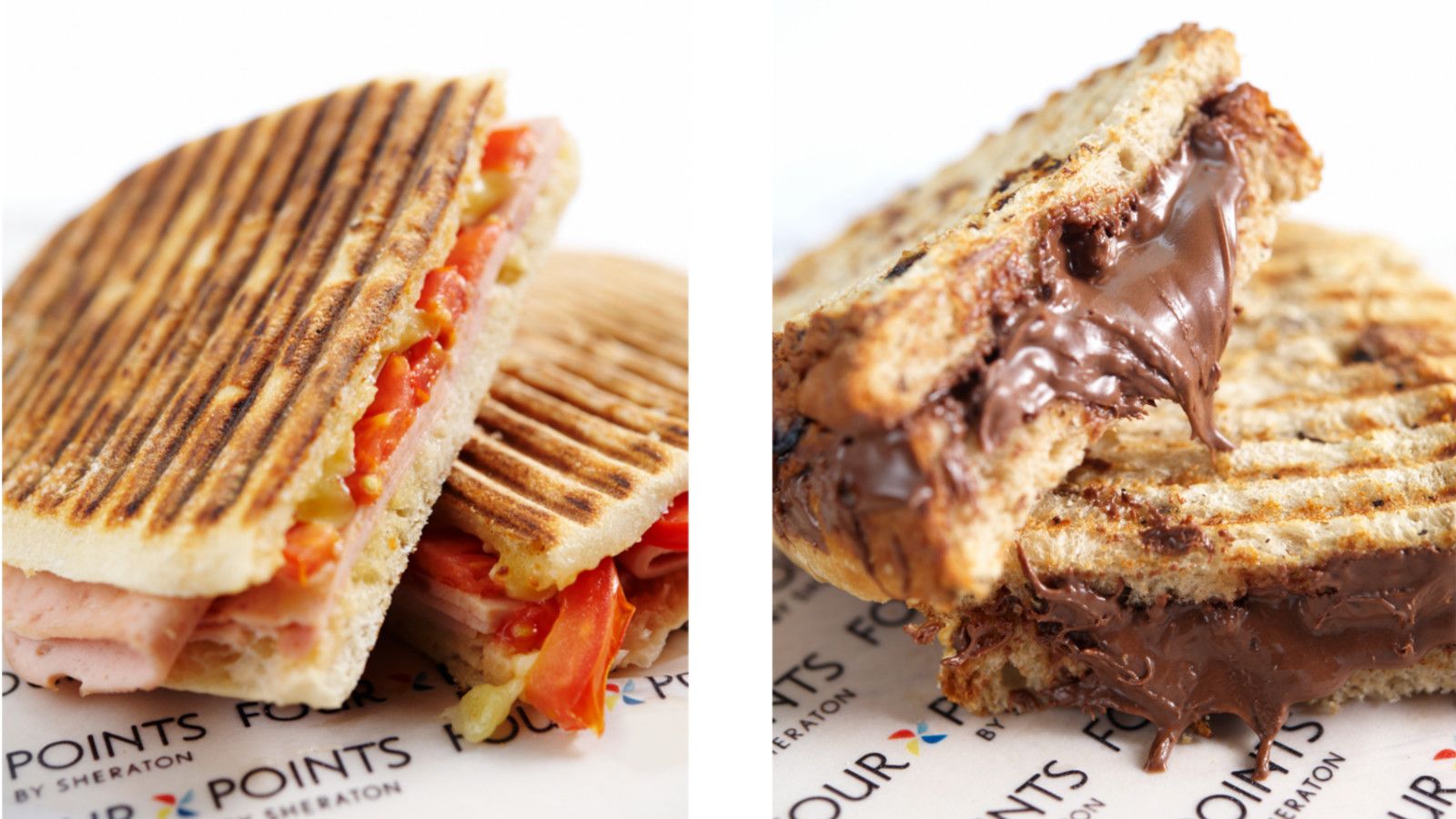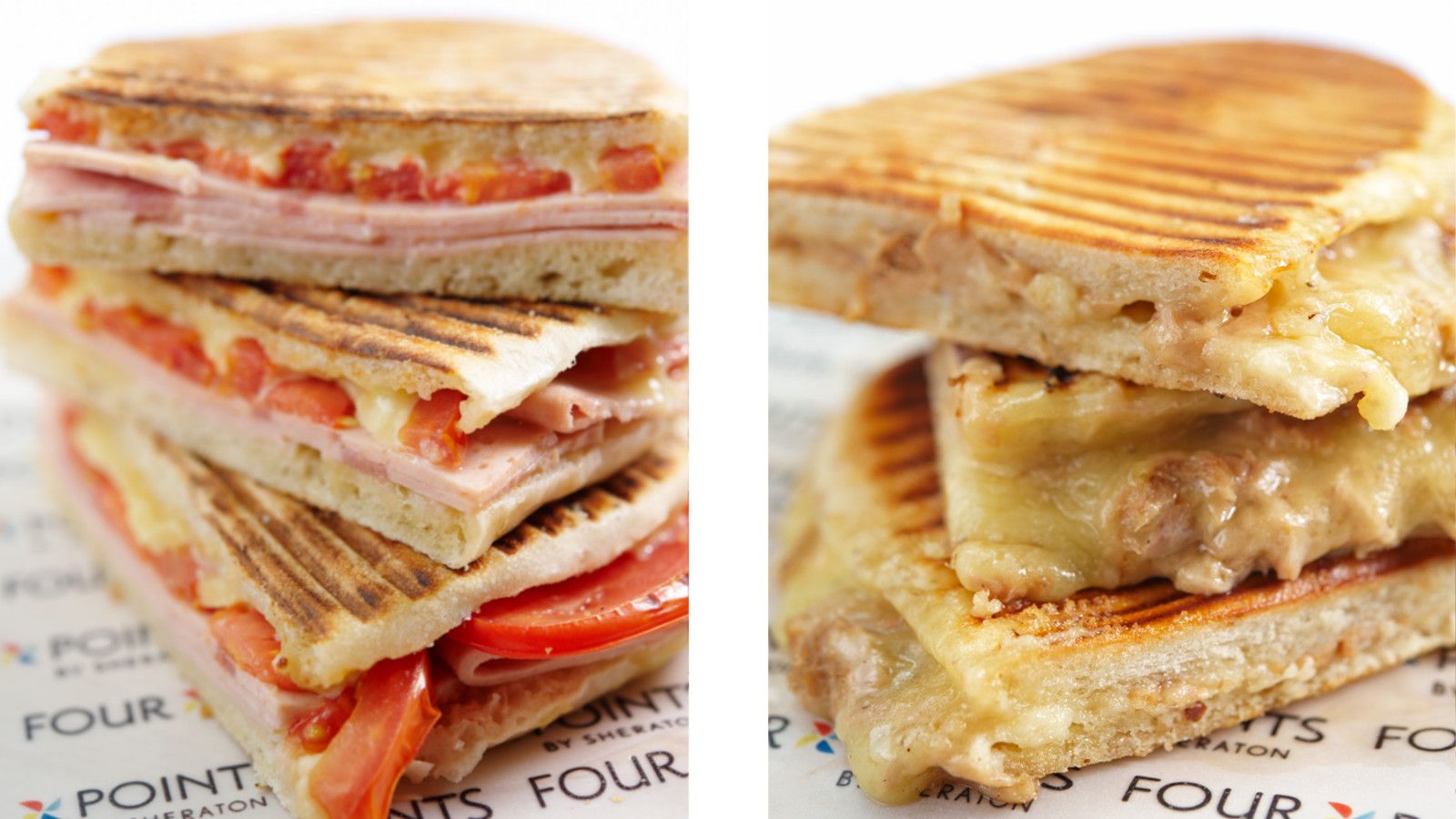 The breakfast buffet is served in La Avenida every morning with everything you need for your well-being.
Savory or sweet, you can find all the great classics of healthy traditions like fruit juices, seasonal fresh fruits and vegetables, variety of cereals,pastries, homemade bread, toasted bread, sausages as well as cold meats, cheese, fruit jams, coffee, yogur and pastries.



The warm corner offers crunchy bacon, sausages, scrambled eggs, noodles and salted vegetables.

On request for just 3.50€ (VAT included) you can try fried eggs, tortilla, omelets or poached eggs.

The breakfast is served every day from 7 AM to 10:30 AM in the restaurant.

Rate 15€ (Vat included) per person.